Send beautiful newsletters from your WordPress website
A powerful yet simple email creation tool that helps you get in touch with your subscribers and engage them with your own content
Go Premium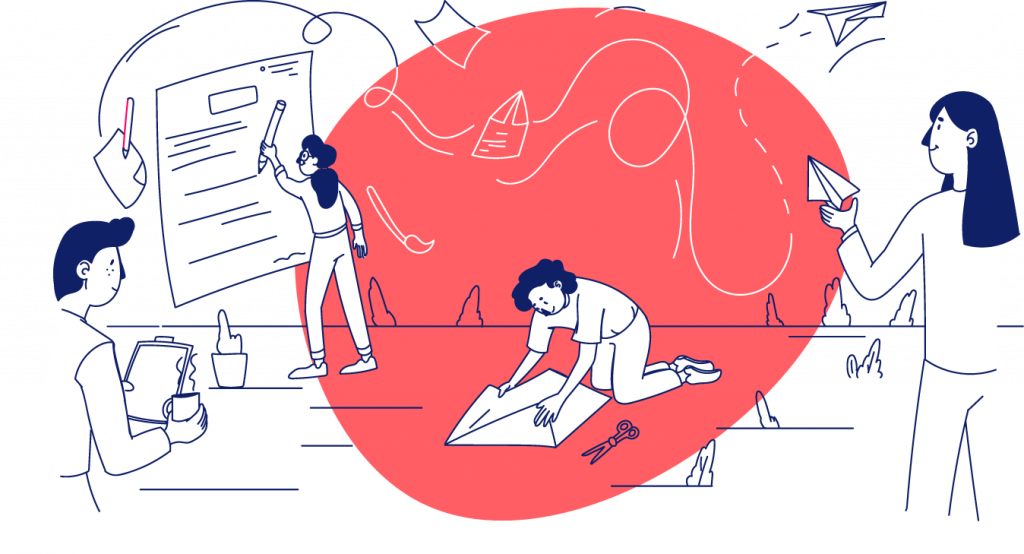 400k+ Active Installations
4 millions downloads
4.6 stars
The best newsletter plugin for WordPress
Trusted by more than 400,000 users all over the world, Newsletter is the perfect tool to start building your mailing list in an easy and intuitive way. From forms creation to subscribers management, everything is thought to make you start emailing in no time.
Our powerful newsletter builder will help you creating beautiful, content rich newsletters starting from your own content. Track your campaigns with our indepth reports and learn how to improve engagement over time.
Go Premium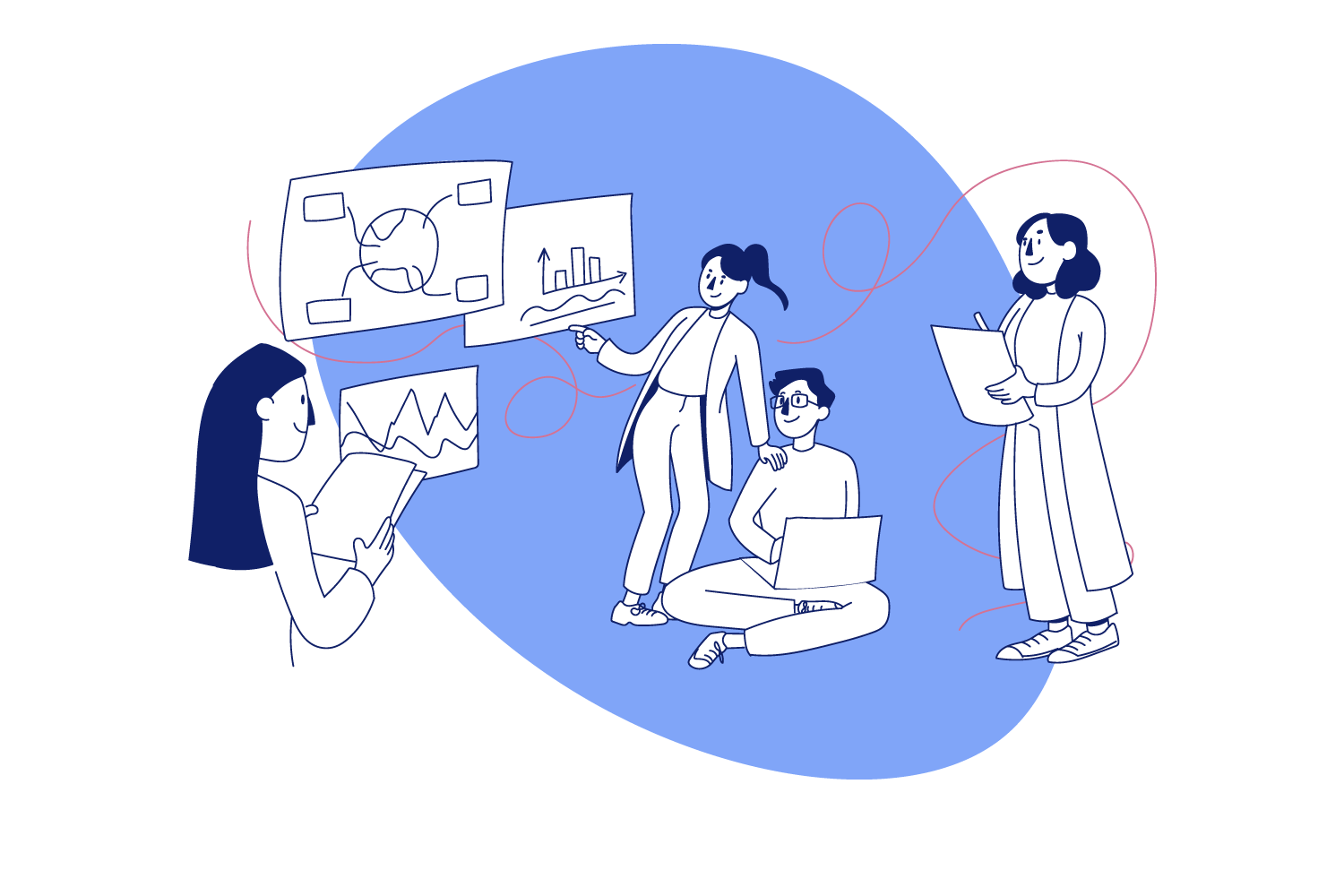 Start getting subscriptions in no time
With our easy forms creation tool you can place subscription forms pretty much anywhere in your WordPress powered website and just lay back and watch your visitors turning into engaged subscribers. Sort them automatically in targeting lists and greet them with custom designed welcome emails. Automate daily, weekly or monthly newsletters to let them know about offers, latest blog posts and new content.
Go Premium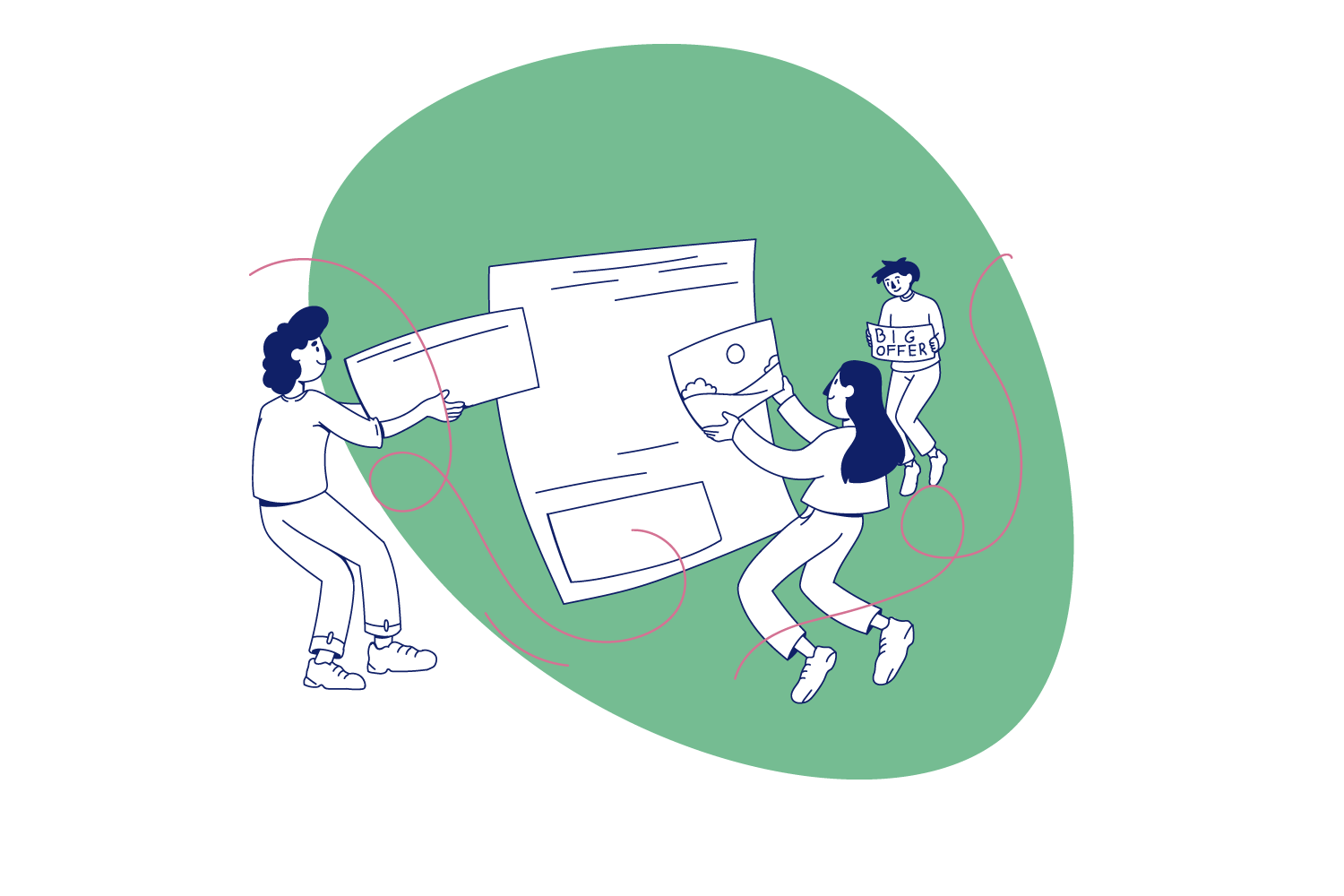 Build your newsletters visually with our powerful composer
With a super intuitive drag and drop interface, our newsletter composer will help you setting up your first campaign in the easiest way. Choose from more than 25 blocks, add images, gifs, blog posts, WooCommerce products. Add YouTube videos, headers, footers, even html snippets. Create your unique design with real time preview for various devices and run test sends to check everything before delivery. When you're ready, just hit send button and let Newsletter take care of the rest.
Go Premium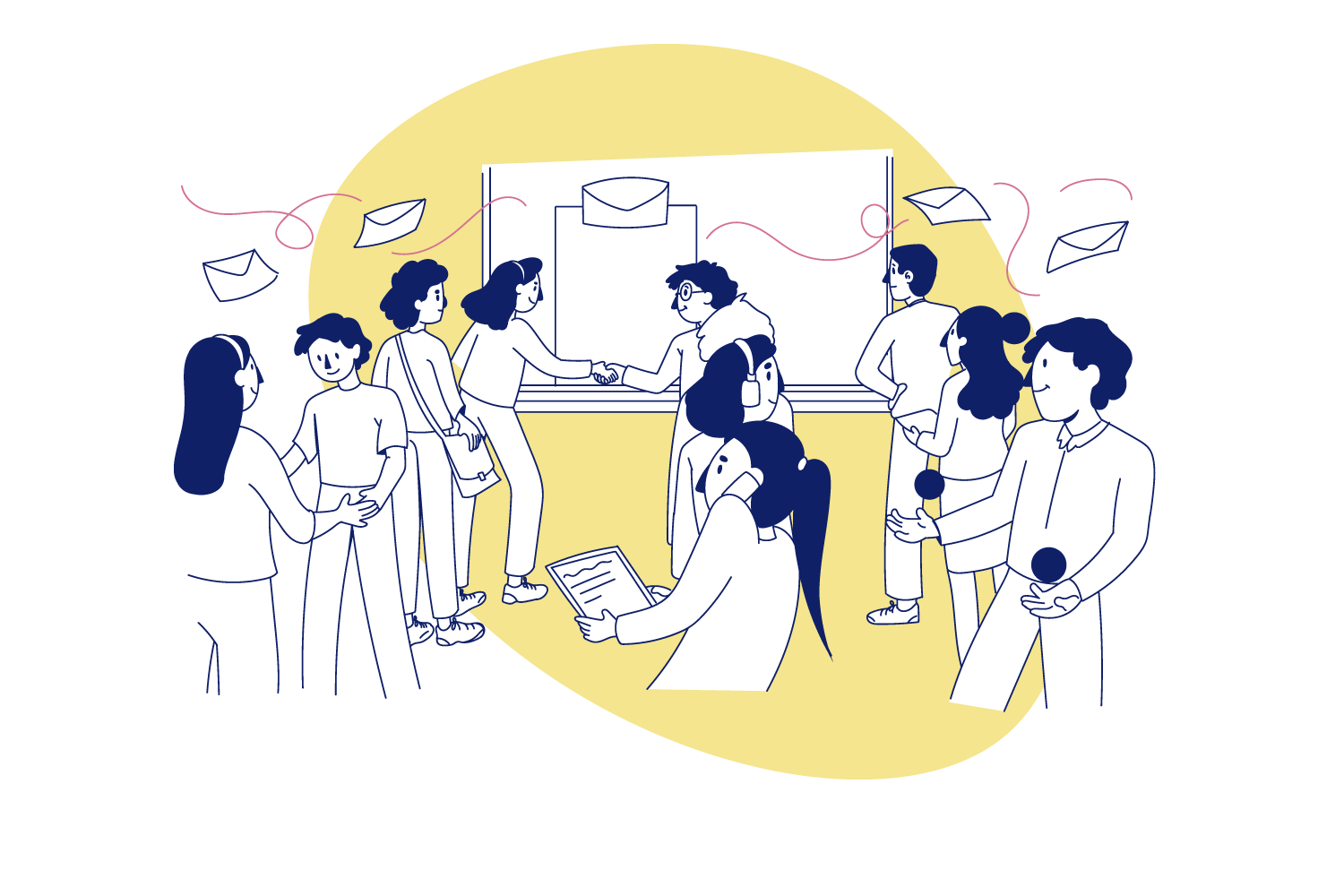 Get detailed reports of your campaigns
Easily track your newsletters performance and get indepth stats of opens, clicks and other metrics. Control improvements over time and retarget your subscribers with dedicated campaigns. Move unresponding recipients to custom lists and create a healthier address book with enhanced click through rate.
Go Premium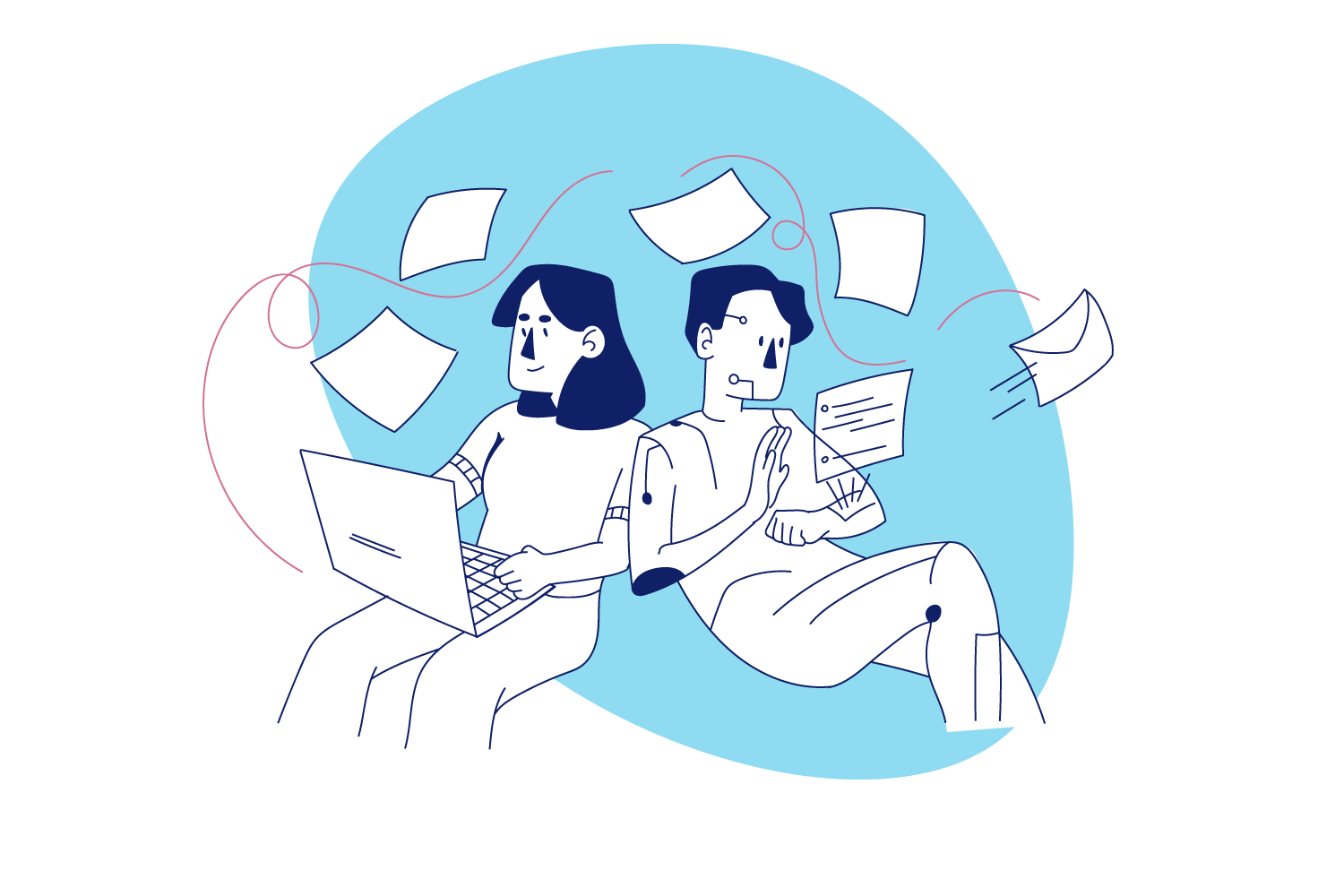 Set your newsletters on autopilot
With Automated, you can design a mindblowing layout using our Composer and set delivery time, both repeating or on a specific date, and just sit back watching your mailing list grow effortless. By using Autoresponder, you can create different follow up newsletters series, automatically sent to your subscribers with your preferred delay.
Go Premium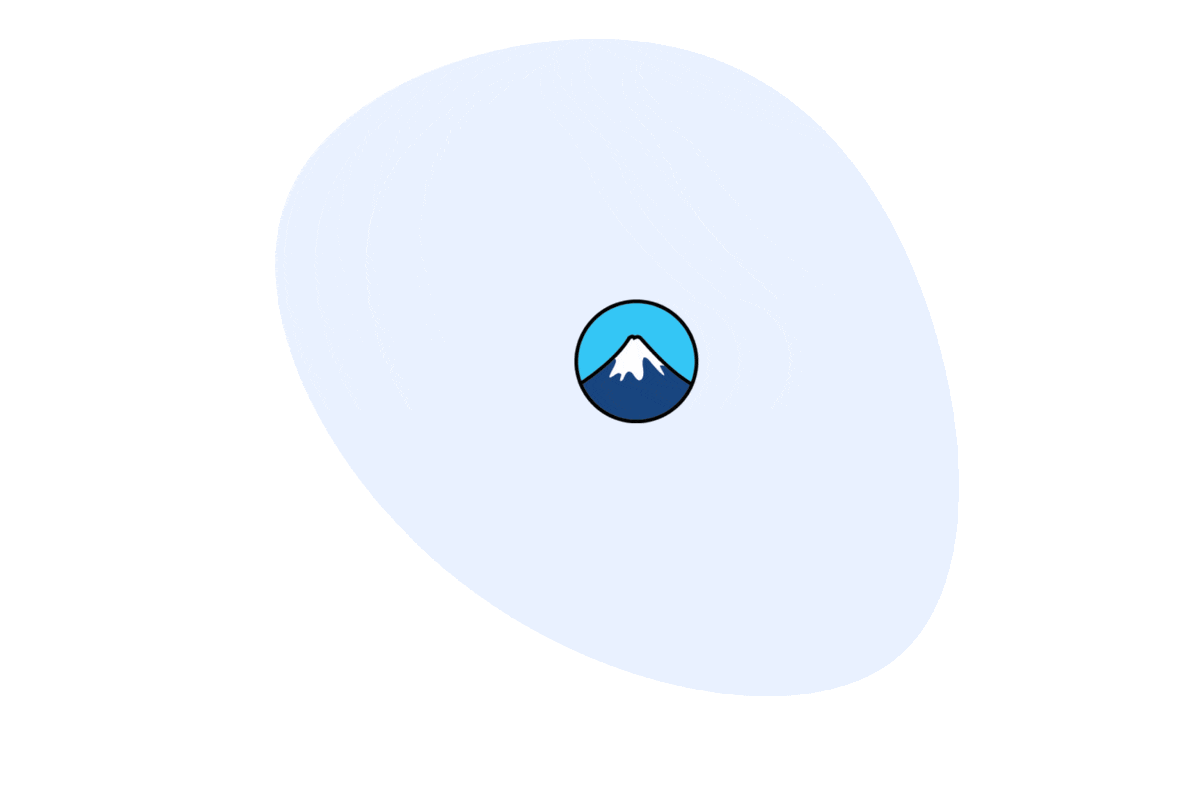 Integrate seamlessly with the most popular form builders
Newsletter can easily communicate with the most popular form builders plugin out there, like Contact Form 7, Ninja Forms, Elementor, Gravity Forms and Wp Forms. Set up your preferred tool and watch your mailing list grow. Then target your collected subscribers with dedicated offers, scheduled newsletters or any content you'd like to send with Newsletter!
Go Premium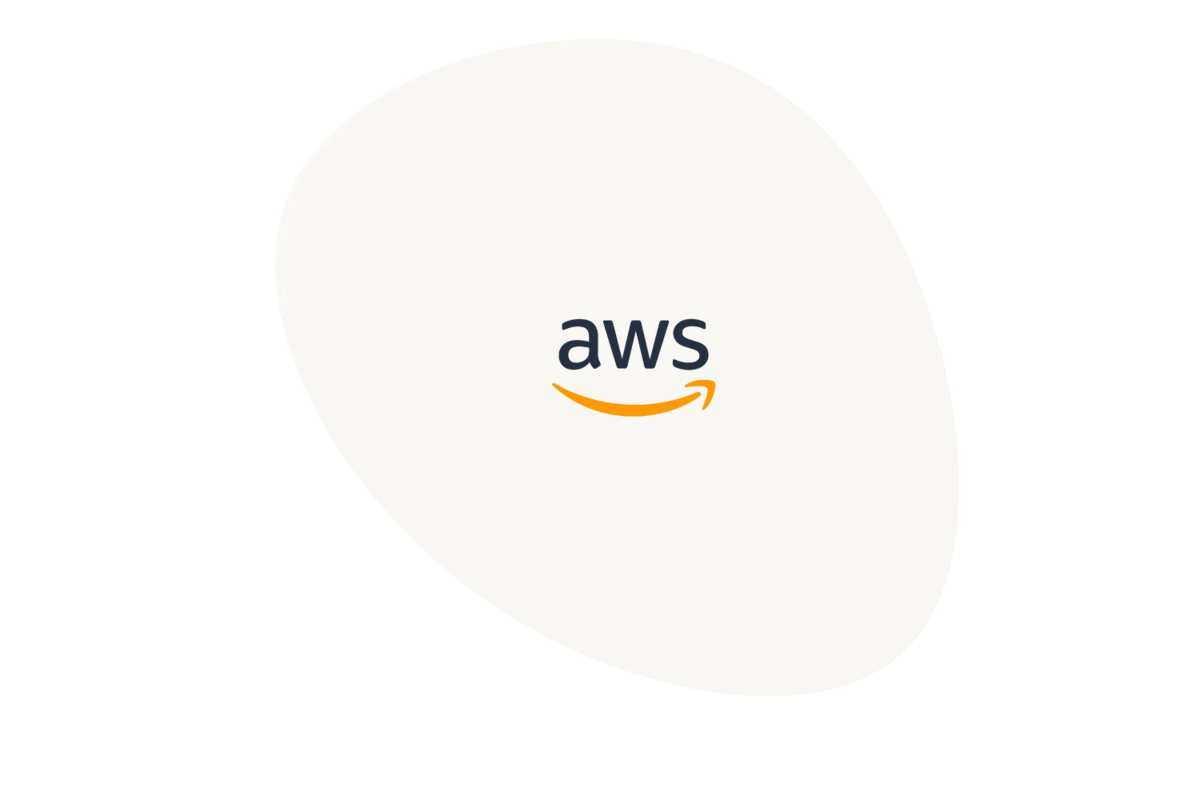 Increase your sending options according to your needs
Newsletter integrates perfectly with a number of external mail delivery services, from the most user friendly ones to the more complex and flexible solutions. Connect to your preferred external service and start sending your campaign without worrying about server limits and deliverability issues.
Go Premium