Fluent Forms is a really well-designed plugin to create contact forms. Intuitive to use, has a huge number of features even within the free version.
What's inside
Configuration
The configuration is super easy:
create a Fluent Forms form or edit an existing one
add a checkbox field to your Fluent Forms form to ask for consent to be subscribed to your newsletter (it's not required, you can collect subscriptions without consent as well)
adjust the labeling
save the form
enter the Fluent Forms Addon page under the Newsletter plugin menu and find your form in the proposed list
select your form and enter the configuration
map the form fields to the Newsletter fields (the minimum required is the email field, of course)
save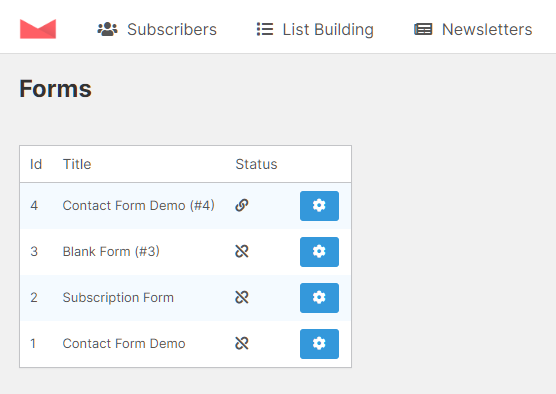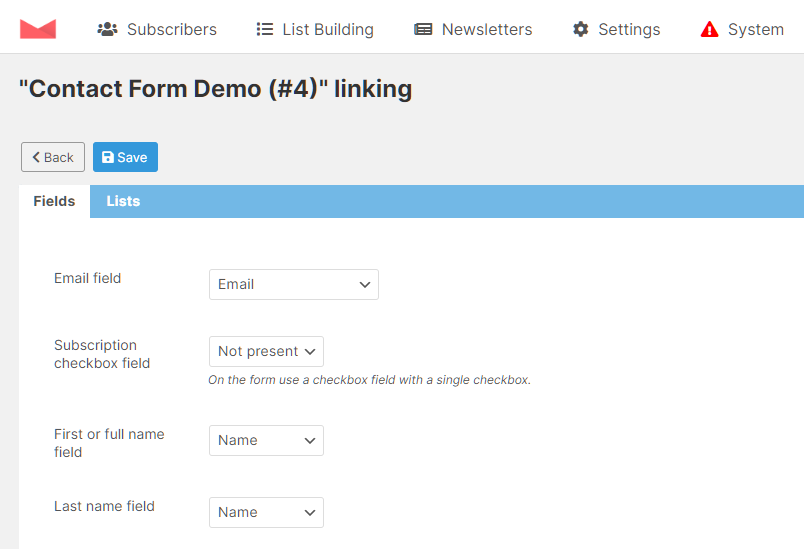 With Multilanguage Plugins
If you use WPML, to correctly have the current user language set on subscribers' profile, you need to enable the WPML option "Language filtering for AJAX operations", otherwise the starting language cannot be detected.