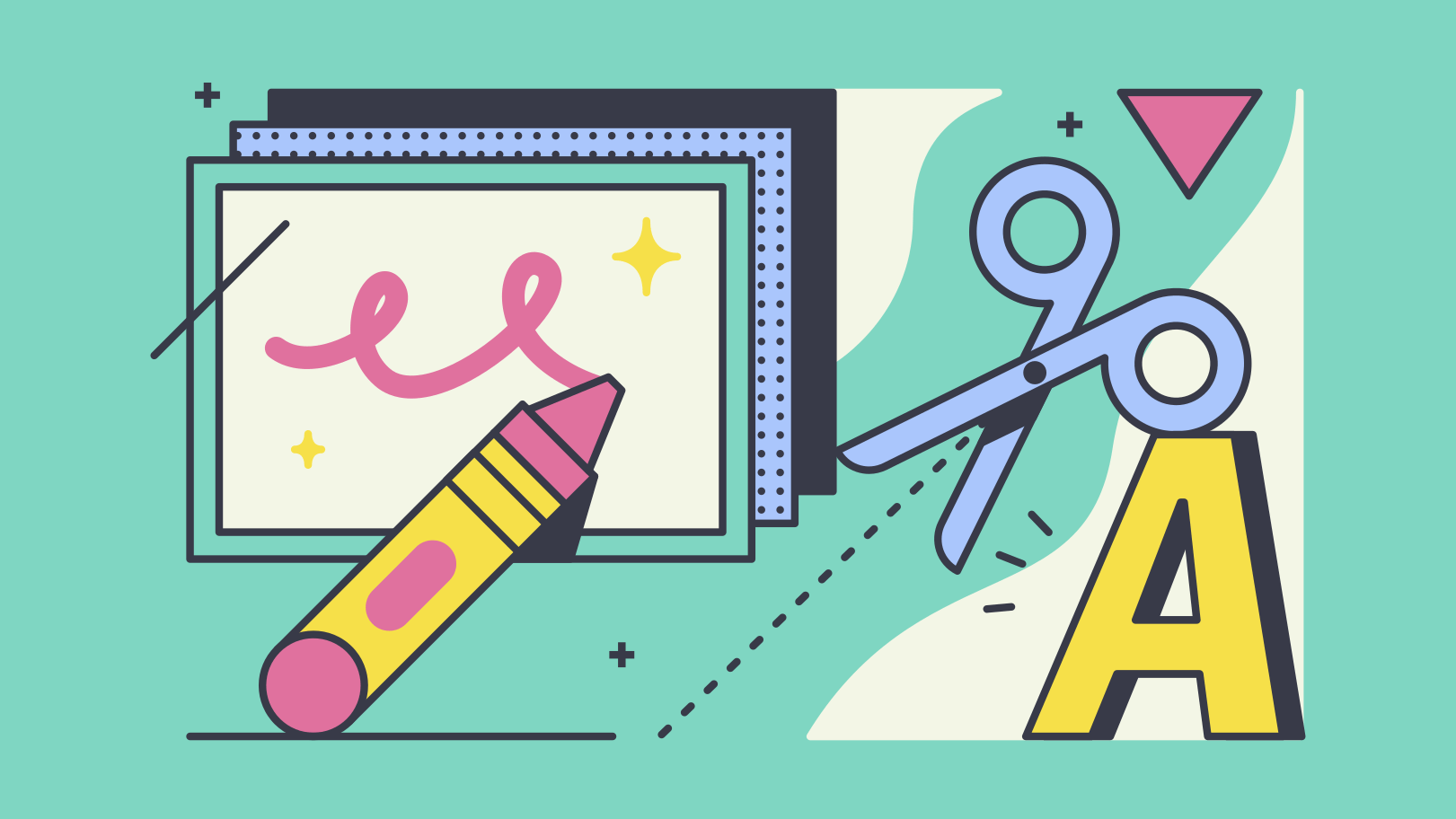 Many users asked us to have a single general license to set in their Newsletter plugin installation, both for the free installations and the ones with paid addons. To make this change as simple as possible for everyone, we totally changed our license system.
Newsletter is still Newsletter, nothing has changed in our free plugin and no actions are required, but now you can get a free license from the Addons page which helps getting the updates even for the free addons.
Once you sign up for this free license you will have access to all our free addons and should you ever consider to go premium, it will allow the access to the paid addons without setting the contract-specific license in our blog. Those specific license codes will still be working as usual and will still be available on your account page. We'll go through this on another blog post to explore when it's useful to use them.
More importantly, when you renew, everything is managed from your account at thenewsletterplugin.com, without any new setting in your blog(s). Nice, isn't it?
If you still don't have a free license, go to your blog, open the "Addons" page under Newsletter plugin menu and set one up. If you already have an account on thenewsletterplugin.com, the global license is waiting you in your account page.
Of course, be sure to have the Addons Manager installed: you'll be guided on how to install it directly from the Addons page.