With the latest version of Newsletter plugin WITH the latest version of Reports Extension a statistics by country is available. That feature is actually experimental and uses a free service to detect the country but I havle plans to integrate it with other service, like MaxMind (which is a paid service but for the low volume of a subscriber list is really cheap!).
Here an example of World Map (actually it is interactive on statistics panel and shows the number of subscriber when you move the mouse over a country).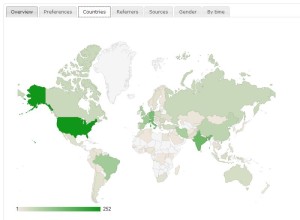 The same kind of map will be shortly available even on a single newsletter statistics reporting the number of mail opened by country.