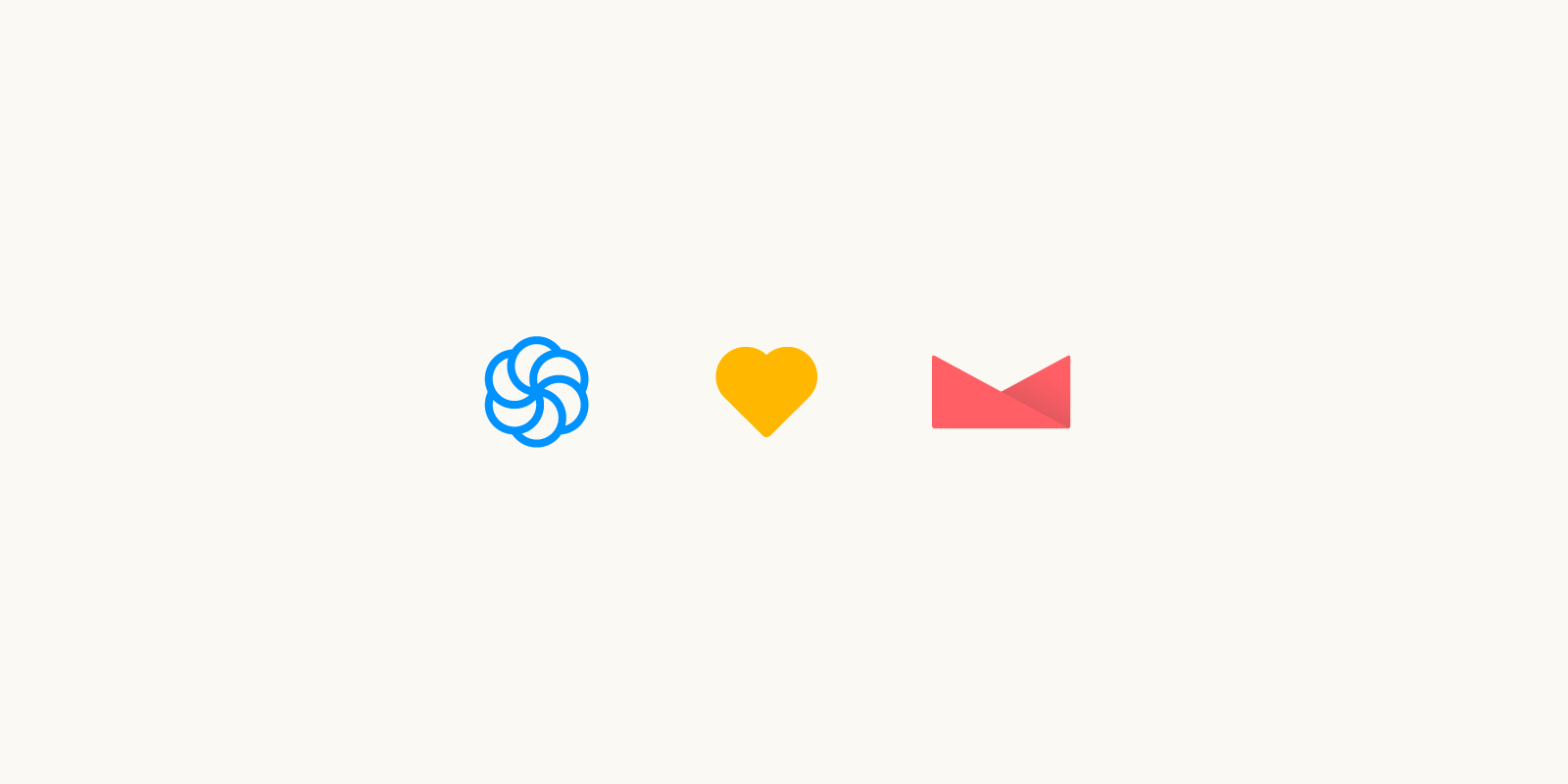 One of the most common nuisances in the happy world of mail marketing is having your newsletter being sent out at a unsatisfying pace. Raise hands if you never found yourself in the situation where you have this mindblowing offer live on your ecommerce and the newletter that was supposed to let everyone know is stuck at 6% after several hours. Yep, we don't see many raised hands.
Well, this mainly happens because most hosting providers don't offer a solid, dedicated mail server when a customer buys one of their hosting plans. Things may still work while you only need to send some welcome email every now and then or if you have a really small mailing list but as soon as you need something more powerful and reliable, issues will arise.
Luckily, there is a simple solution that will add high deliverability, speed and reliability to your campaigns: a so-called email sending service. Signing up with one of these services will ensure all your emails to go out promptly and in a timely manner, and also it means avoiding various spam related issues. Newsletter offers integration addons with many of those services but recently we have partnered with Sendinblue, a transactional email service that we personally tested over time and which we feel to recommend to all those users in search for better sending performances.
If you want to try it out, they offer a completely free test drive. Just click on the following banner, sign up and install the Sendinblue addon from the addon panel inside Newsletter.