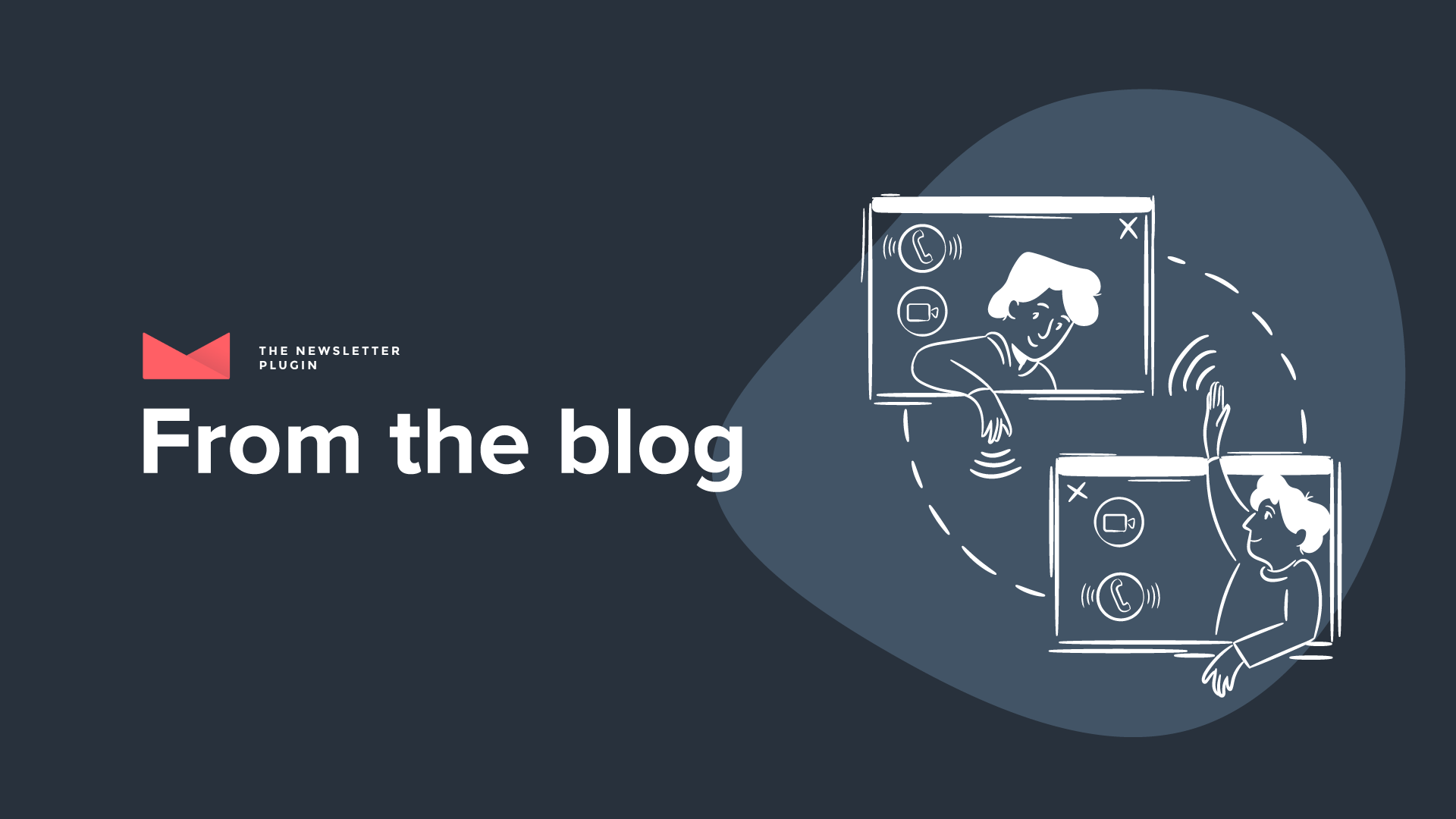 New feature: profile fields targeting!
This new Newsletter update introduces a big new: a powerful instrument that combined with the lists, helps you to send newsletters just to a specific target group.
The profile fields targeting allows to address a specific segment of subscribers inside one or more lists, filtered based upon the "Extra profile fields" you inserted in your subscription forms. You will find this option on the "Sending options" tab, just after finishing to edit the newsletter.
If you do not select any extra profile field, they are all selected by default. For example, if you asked in the subscription form the value "age" giving to the subscriber the option to choose among the options ">18", "from 18 to 24", "24-35" and "over 35", you can now choose to send the newsletter just to one of those target groups, trough the "profile fields" option.
We also made a little video that explains this in detail, so seat back and relax: