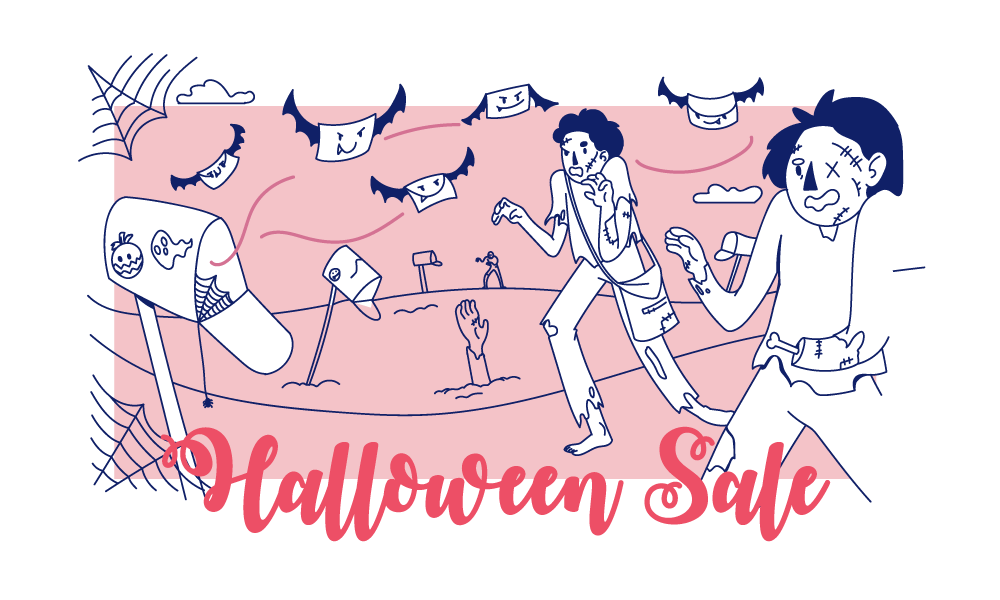 Hello witches and evil wizards,
as the most frightening night of the year approaches, our black cat Salem suggested us to treat our beloved users with something special! Don't expect caramel flavored apples or glazed chestnuts, it's much, much better: a mind blowing 50% off on all our premium plans!
What you get: access to all our collection of premium addons and free updates for a whole year, plus premium support for the same period. Addons include the awesome Reports module, Extended Composer blocks, Automated addon and much more!
Offer is live now and will end on Tuesday, Nov 3rd.
Go to the offer