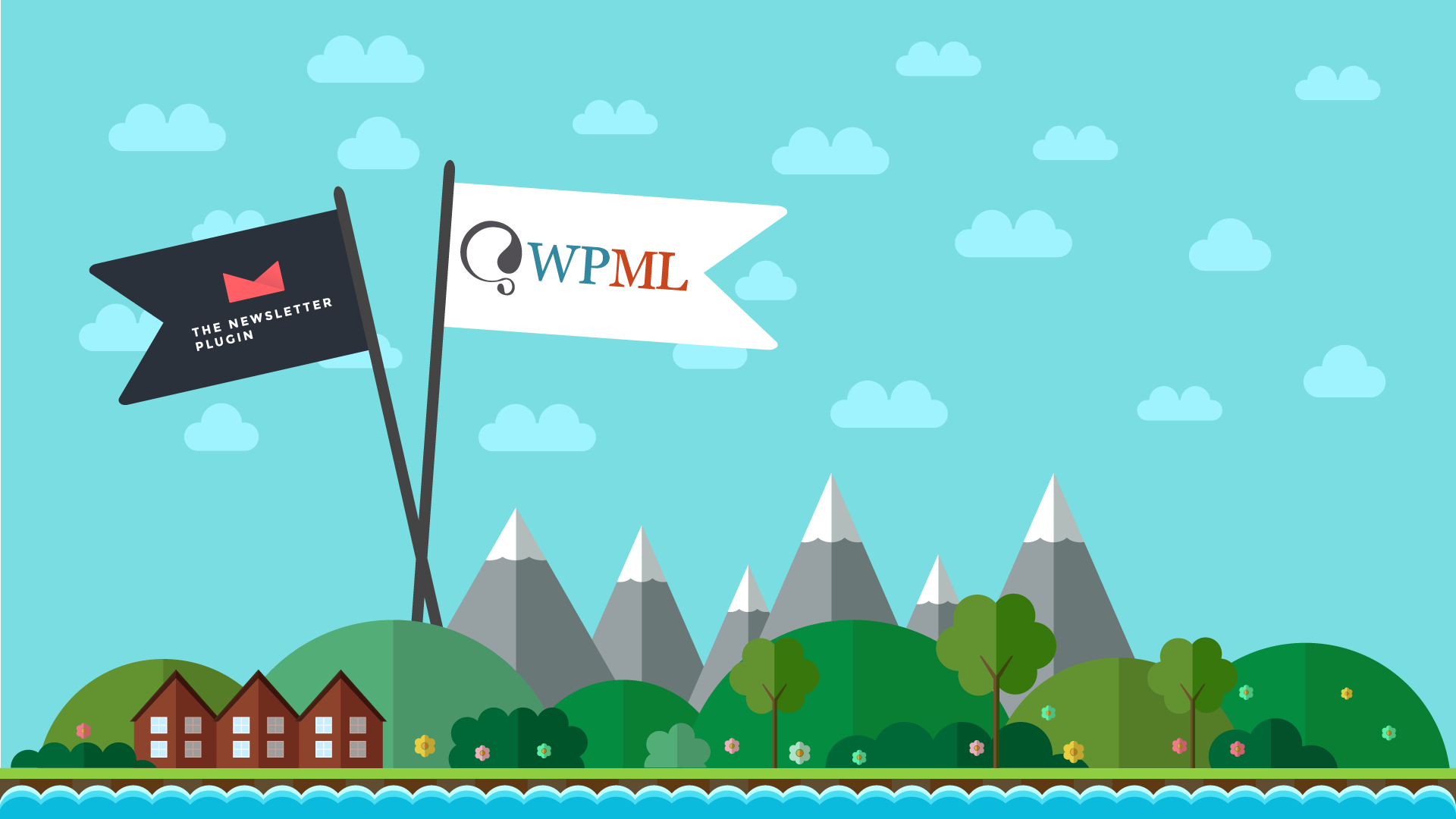 We are more than happy to announce that after an intense period of testing, Newsletter is now officially compatible with Wpml, the most popular multi-language plugin for WordPress!
Thanks to the combined features of the two plugins, users will now have the ability to create language based mailing lists and target their subscribers in a friendlier way, using their own language. With more than 600.000 websites running their plugin, Wpml offer tons of multilingual features for websites of any size, giving the ability to translate nearly every element in two or more languages.
The good guys at Wpml published a super-useful insight on how to setup Newsletter along with Wpml, you can read it here: https://wpml.org/2018/09/learn-how-to-send-language-based-newsletters-using-the-newsletter-plugin-and-wpml/.
On our plugin documentation pages, we also released a guide to how Newsletter handles multi languages: https://www.thenewsletterplugin.com/documentation/multilanguage
During the following weeks, we will also publish some tips on our blog regarding Newsletter's extensions and Wpml compatibility, so be sure to follow us and don't miss our next updates!