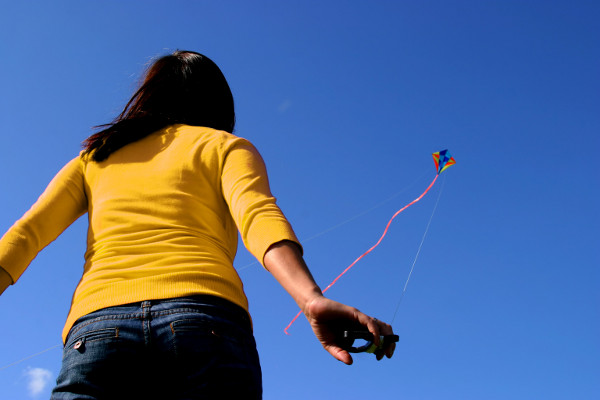 With the latest update of Newsletter plugin (version 3.1.3) few extensions are supported and are available on this site at downloads page. You can get all those extension for free but for a limited number of days.
The only requirement is to have an account on this site which you can use to participate to the forum as well.
The available extensions are:
Reports, which generate better statistical reports of sent newsletters

SendGrid*, which integrate with SendGrid SMTP and bouncing report
MailJet*, which integrate with MailJet SMTP and bouncing report
Feed by Mail, which automatically creates and sends newsletters with a configurable time plan
Follow Up, which sends out a sequence of email upon subscribers first sign up
Note that those module are on their first version because new or ported from Newsletter Pro and may have some small issues (even if I'm using them on few blogs).
Those extensions will be reserved to standard or professional members in few days, so don't miss the opportunity to get them and try them on your blog. You can download them now.
Inside the Newsletter administrative panel (the Welcome and Support page), the installed modules will be visible with the actual and available version, so you can always know if there are new updates.
*MailJet and SendGrid SMTP services can be used even without those two extensions, you can just use their SMTP parameters on main Newsletter configuration panel. The extensions adds the bounce management.