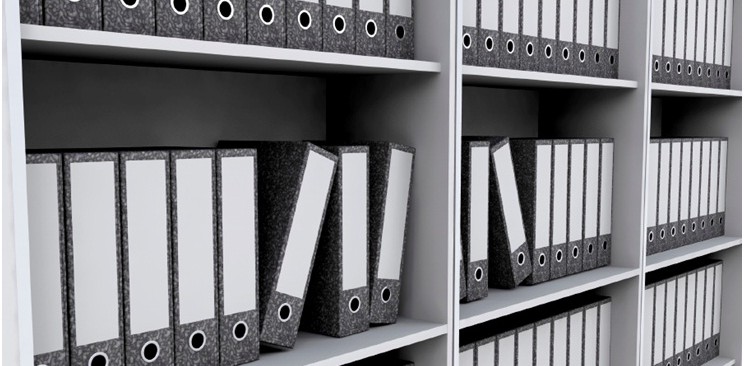 I was asked many time for something able to list all past newsletter directly inside a blog page. With the new Archive Extension, it is now possible.
That extension add a special short code, [ newsletter_archive ], which lists the sent newsletter and let to read them directly on the same page.
Due to the nature of a newsletter (it's a full web page), they are displayed inside frame, just like it happens on a email client.
More on this extension can be found on Newsletter Archive Extension page.