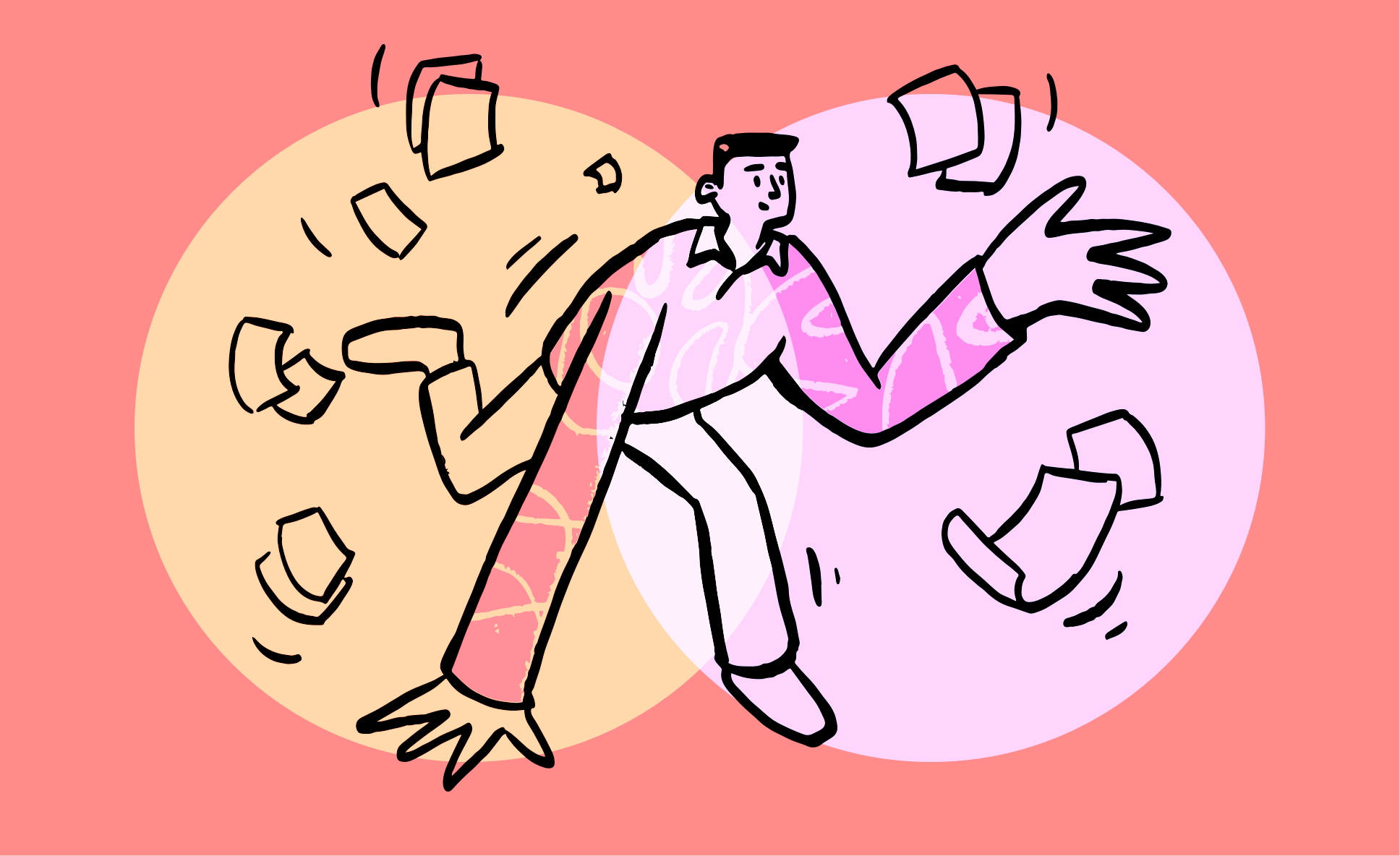 Hello dear Newsletter users, we hope you're having an amazing week!
It's been a while since our last blog post, many things have happened at The Newsletter Plugin headquarters but mainly we've been busy focusing on where to take our beloved plugin in 2020, laying out plans and stuff. We do have some great new things in mind and we're thrilled to share them with you as soon as they will be defined in all their aspects. But before that, let's focus for a moment on a nasty dirty nuisance we're all going to face, sooner or later: spam subscriptions.
Although Newsletter already had some built in spam protections (antibot, antiflood, Captcha, blacklisting) aiming to stop as much spam as possible, we've had some worrying feedback from our users that were still experiencing spam issues. Spam subscriptions are not only a big pain for all bloggers and marketers but their techniques get also more refined every day, making it somehow difficult to locate the exploits.
So we spent some time studying these fake subscriptions and after some testing, we're happy to release a new version of Newsletter with updated antispam filter that hopefully will add a thicker layer of security to our subscription forms out there. While this is always an on-going race againsts spammers, we believe that this update will settle many of the spam issues that many of you have reported.
Other great news will follow shortly, so let's stay in touch : )