[UPDATE 04/15 ] Forums are back online. Thanks!
——————————————————————-
Hello dear Newsletter users,
we are experiencing some issues with our forum and it's currently down for everyone. We are working on this and we will update this post once we have resolved this issue. Sorry for any inconvenience this may be causing!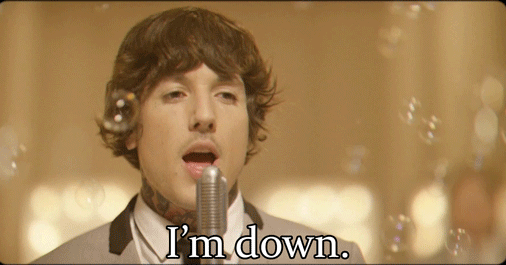 The Newsletter Team