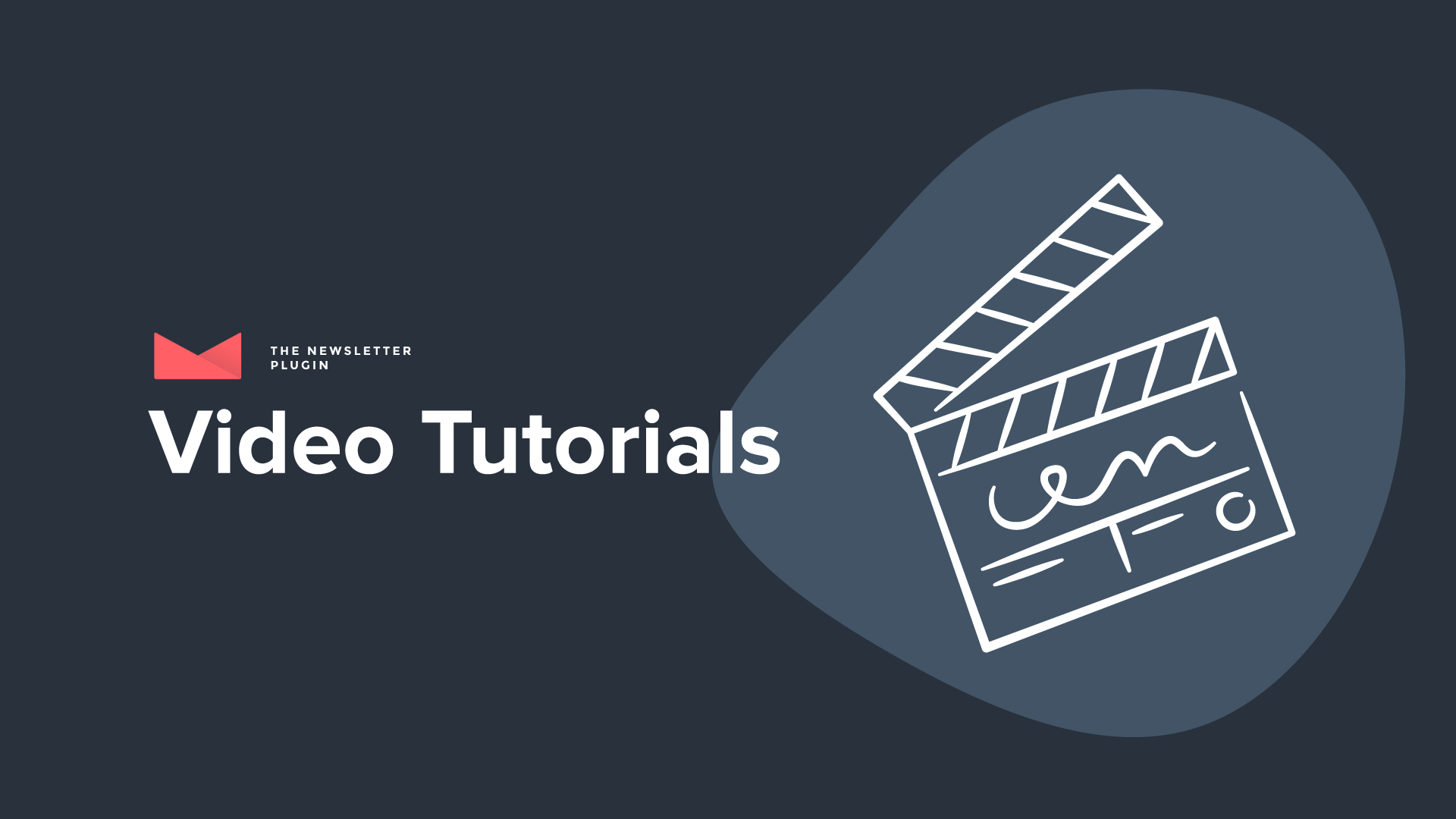 The last months have been quite busy here at The Newsletter Plugin! We have been updating our documentation and we have created several video tutorials to help new and old users to gain the most from our plugin. If you didn't check them already, you can find the tutorials here.
Our last updates are the following:
the Reports Addon, one of our professional features;
Check them out!
Moreover, don't forget to follow us on our social media channels to keep updated on our latest news!