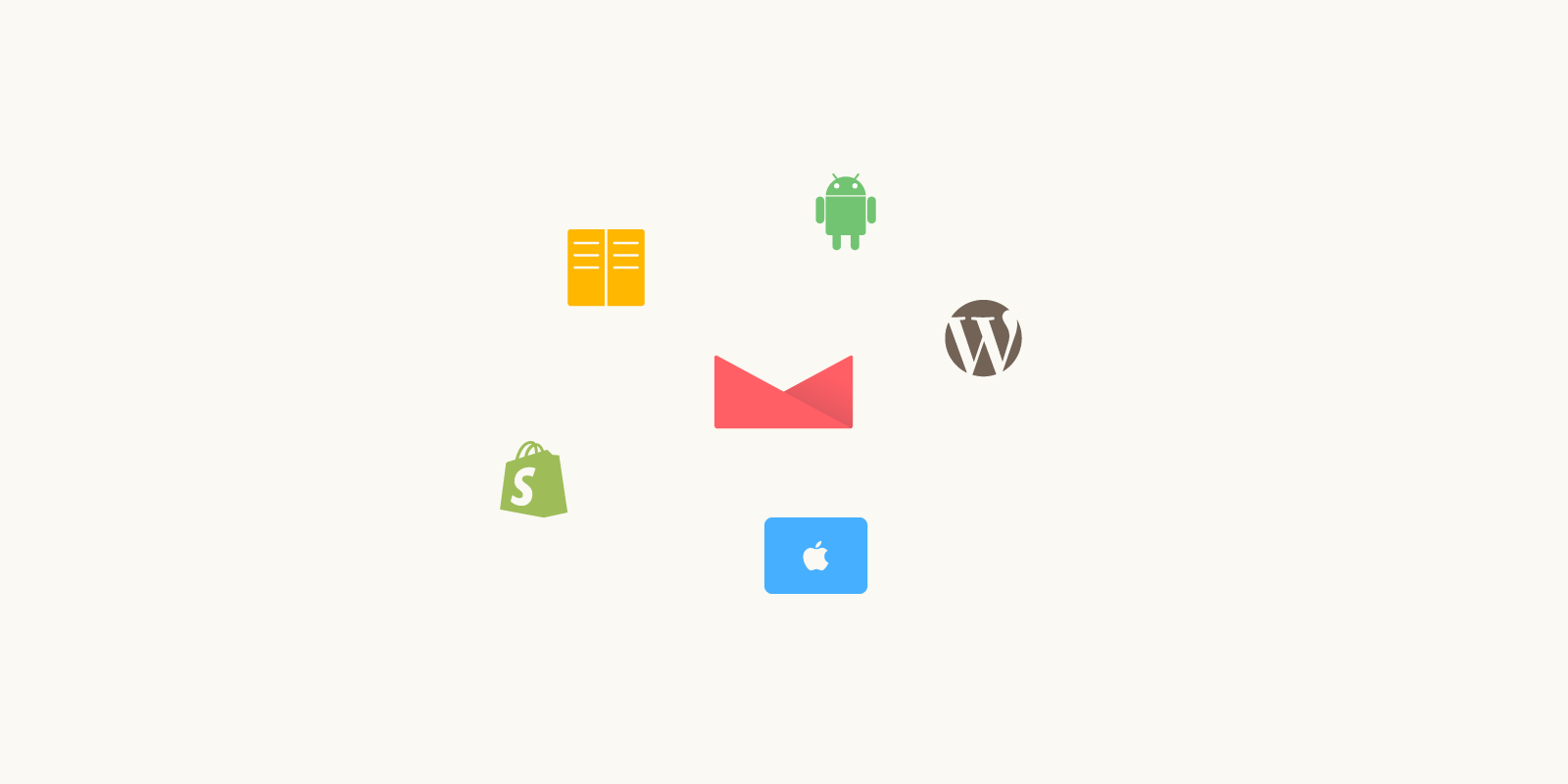 Hello dear Newsletter users!
Today we're happy to announce a new version of our API set, which aims to expand and complete the limits of the previous version.
With Newsletter APIv2, we decided to release a powerful communication method between our plugin and third party apps, which will let you perform various actions in a fast, reliable way. This version relies on REST architecture, for full compatibility, and features a new token generation panel inside our dedicated addon. Keeping the story short, here's a breakdown of the new features: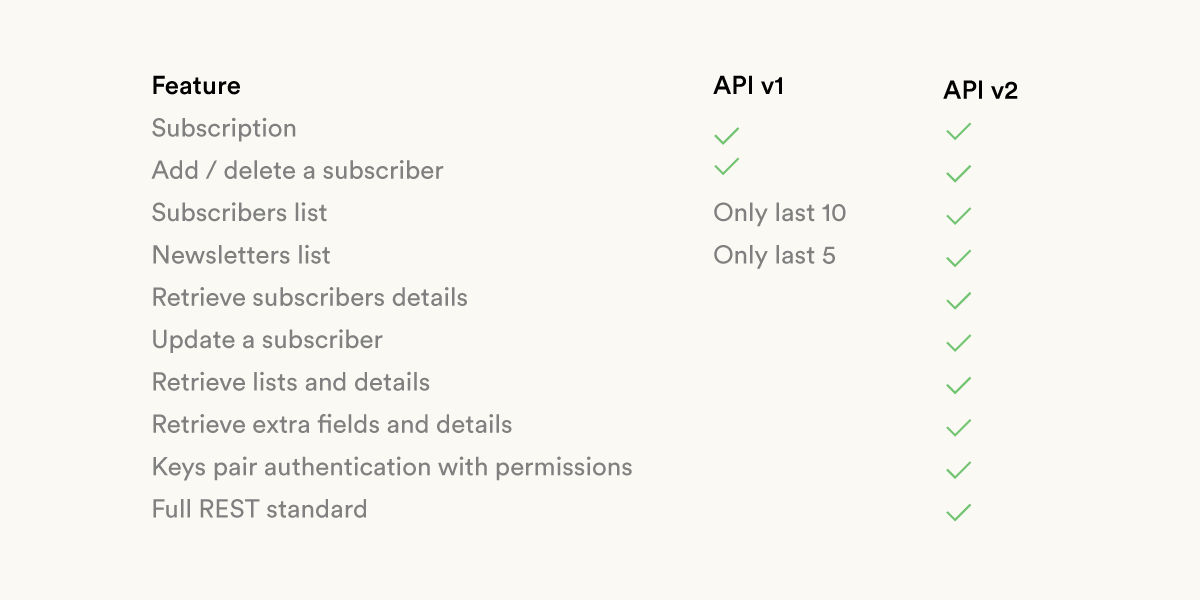 New API are of course fully referenced, you can take a look at this page.
With the new API, we aim to give our power users a fast, comprehensive, powerful way of building apps that communicates seamlessly with Newsletter. Older APIv1 will of course continue to work, as well as their endpoints.